Things change often, so please contact instructors to confirm class times and locations.
If you need help with contacting an instructor, please use the "Contact Us" page on this site. 
*If your class is not listed and you would like it to be, please send class info and flyer to TheKC2Step@Gmail.com.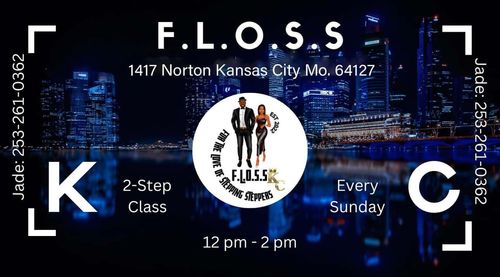 Winter Break - Class will return on 01/22/24
WEDNESDAY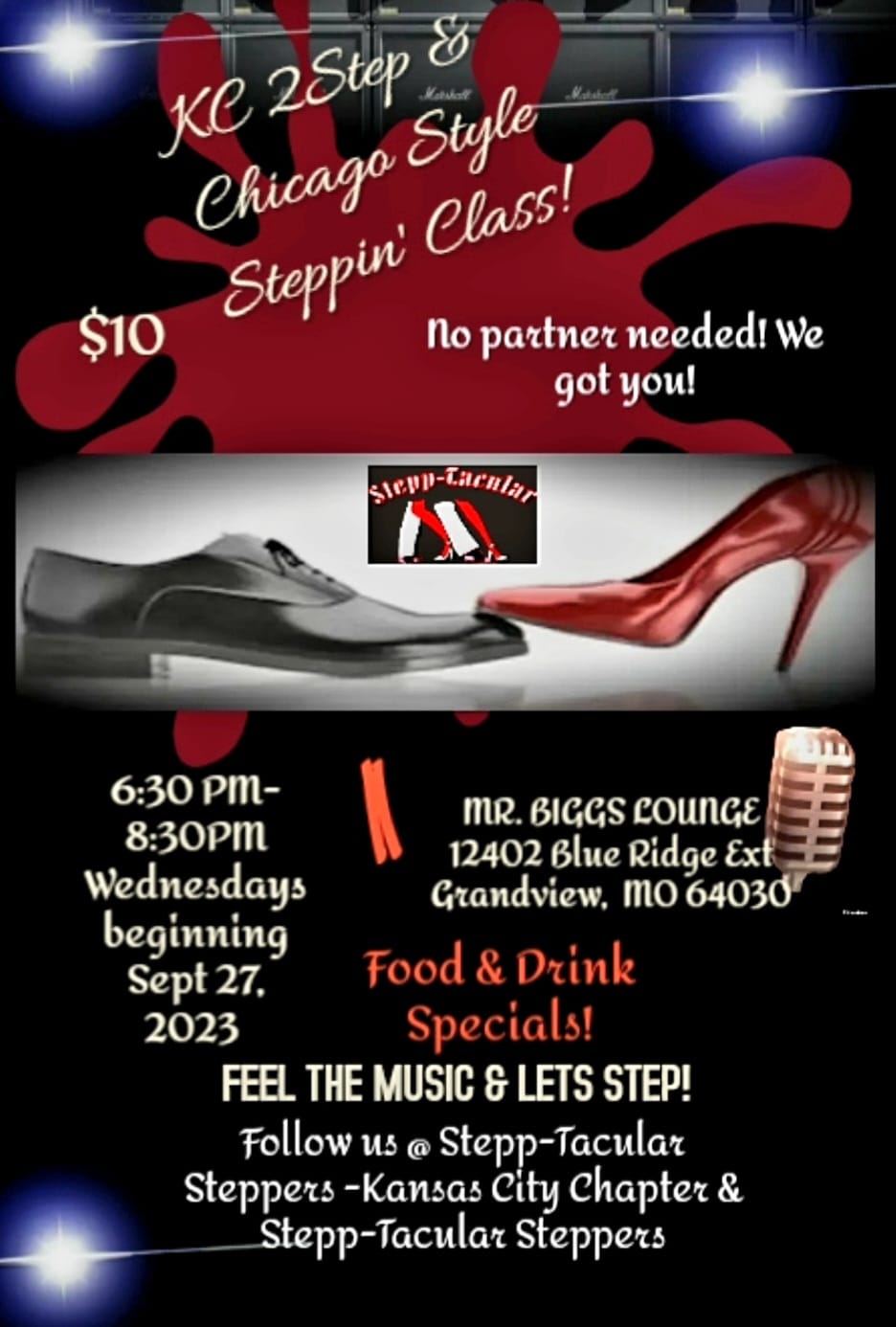 *No class on 2nd Wednesdays